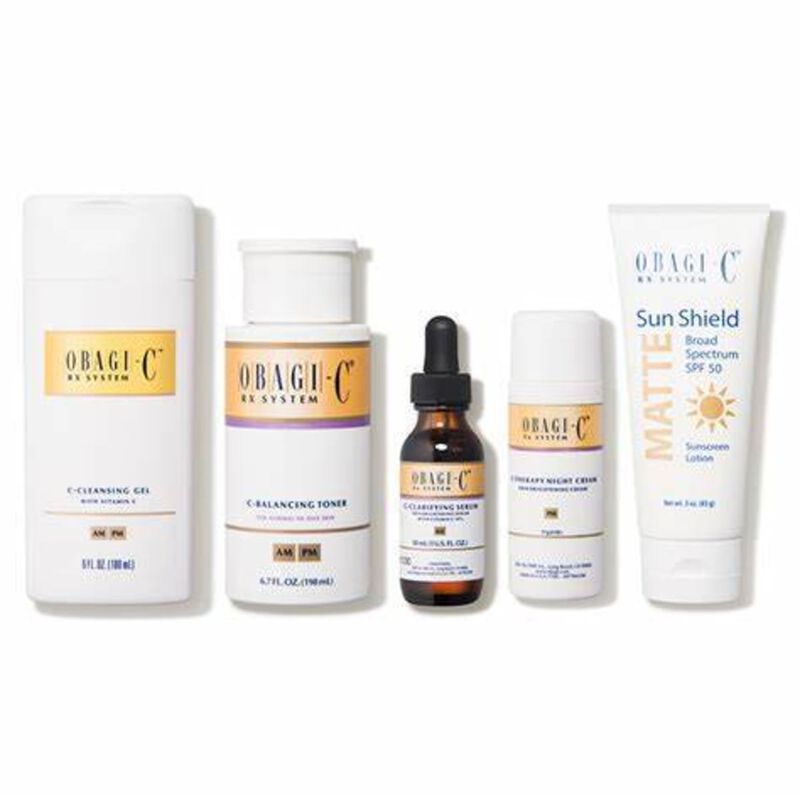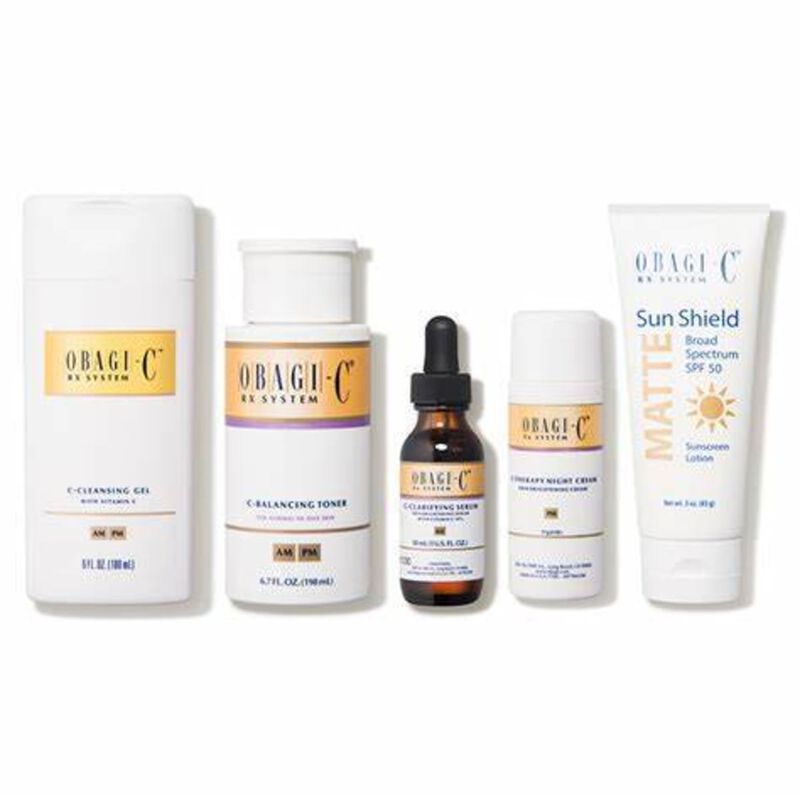 C Fx System Normal To Oily
This item is currently out of stock in all stores. Click "Add to cart" to purchase it online instead.
Please, select a size first to proceed.
---
---
---
Easy Return
You can return this item with in 15 days.
Obagi is a well-known brand in the skincare and dermatology industry, particularly recognized for its medical-grade skincare products and systems and it's now available in the UAE. Obagi offers a range of skincare treatments and solutions, and it is often associated with addressing various skin concerns and improving overall skin health. Some key points about Obagi include: Medical-Grade Skincare: Obagi products are typically available through dermatologists, medical spas, and skincare professionals. They are formulated with active ingredients and are often used to treat specific skin issues, such as hyperpigmentation, acne, fine lines, and wrinkles. Obagi Systems: Obagi is known for its skincare systems, which are comprehensive regimens designed to target particular skin problems. The systems often include multiple products to cleanse, tone, treat, and protect the skin. Prescription and Non-Prescription Products: Obagi offers both prescription and non-prescription skincare products. Some products may contain prescription-strength ingredients, which are typically recommended and supervised by a dermatologist. Key Products: Obagi has a range of products, but some of its well-known products include the Obagi Nu-Derm System (for skin transformation and anti-aging), Obagi-C Rx System (for addressing hyperpigmentation and improving skin tone), and various Obagi professional peels. Sun Protection: Obagi emphasizes the importance of sun protection and often includes sunscreens in its skincare systems to protect the skin from UV damage. Consultation with Professionals: When considering Obagi products, it is recommended to consult with a dermatologist or skincare professional to determine the best products or system for your specific skin needs and concerns. Obagi products are popular for their potential to deliver visible results when used as part of a targeted skincare regimen. However, it's important to use them as directed and under the guidance of a skincare professional to achieve the best outcomes and avoid any potential side effects.