New In
Keep an eye on the newest beauty products and collections from perfumes, skincare, to body care, and makeup at Faces. Stay up to date and fresher than ever by adding these to your bag!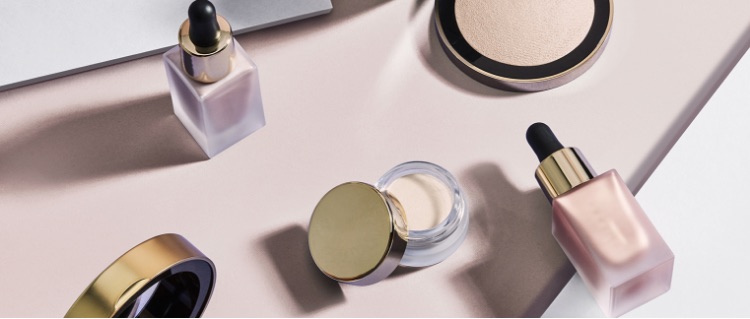 NEW IN FRAGRANCE
Keep your dresser stocked with the newest perfumes. We've compiled a list of the most recent releases to help you narrow down your choices and keep update with best-selling brands for men and women.
NEW IN MAKEUP
Always upgrade your makeup! Trendy picks are here from mascaras, palettes, lipsticks, foundations, and more. You don't want to miss out on the newest makeup collection, and we're here to keep you posted.
NEW IN SKINCARE
Your skincare bag is missing our new arrivals. Discover new Clarins, Mitra, Clinique, and more skincare goodies that cater to your skin concerns and unique skin tone.
NEW IN BODY & HAIR
Find your picks from body oils, lotions, scrubs, and face clothes here! Pamper yourself from head to toe with our newest body care products. Make every day your "me time" with these goodies