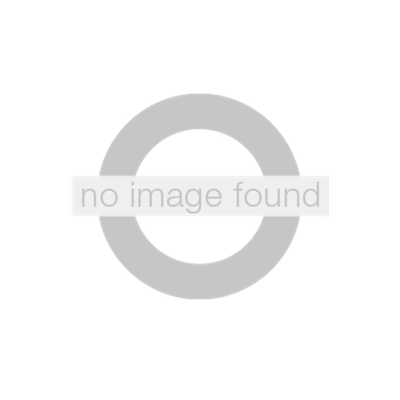 GRASSE
THE CRADLE OF DIOR PERFUMES
The Grasse region, in southern France, is closely tied to the history of Dior. Christian Dior himself settled near Grasse, to cultivate Dior flowers for Dior fragrances. Today, Dior has chosen the incomparable climate of Grasse and its unique terroir to cultivate its May rose and jasmine.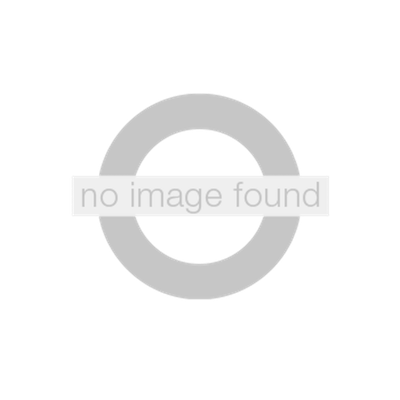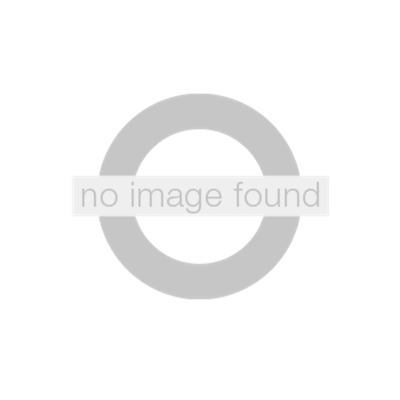 ---
FRANÇOIS DEMACHY
THE EMBODIMENT OF DIOR CREATION
As Dior Perfumer-Creator, François Demachy embodies the expertise and great creativity of Dior perfumes. At the heart of Grasse, lies his creation atelier, where every Dior fragrance will be created from now on.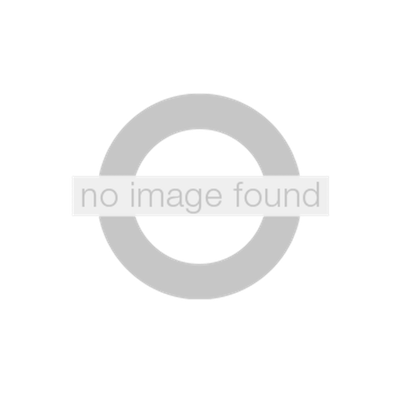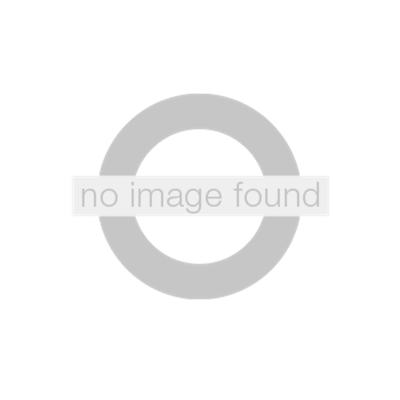 ---
DIOR FLOWERS FOR DIOR PERFUMES
A QUEST FOR THE FINEST INGREDIENTS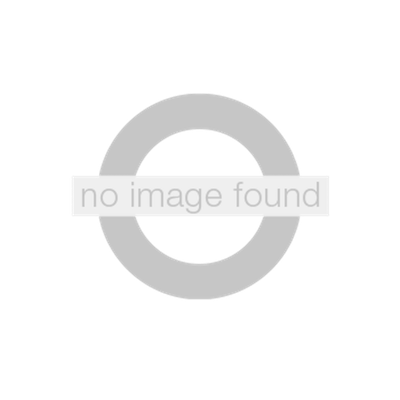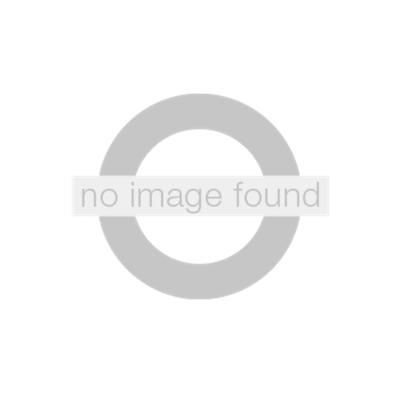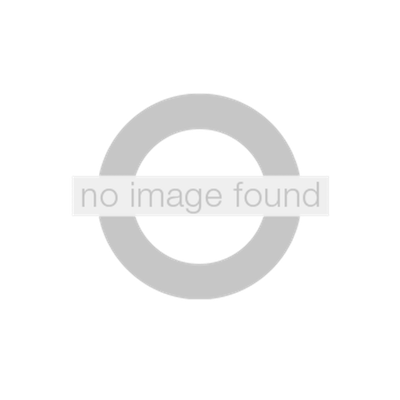 To bring Dior fragrances the finest ingredients, François Demachy travels the world in search of raw materials with rare qualities.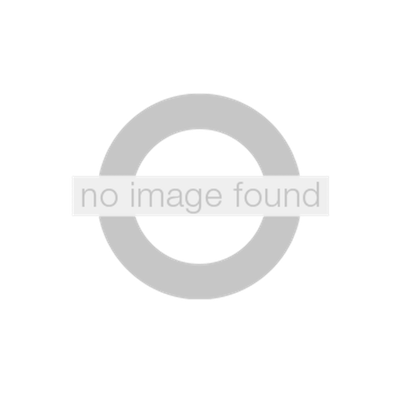 DIOR MAKEUP, AN ODE TO CREATION & COLOR
" WHY DEPRIVE WOMEN OF THE PRESTIGE AND CHARM OF COLOUR? "
This quote from Christian Dior inspires each House creation, as colour truly lies at the heart of Dior's modern and inventive spirit.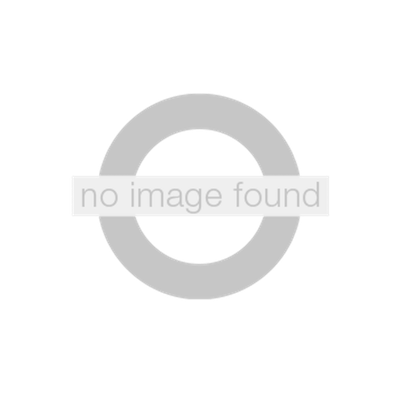 ---
BORN BACKSTAGE: PRO MAKEUP EXPERTISE
From catwalk show to catwalk show, couture and beauty are combined through the make-up looks that Peter Philips designs especially for the occasion.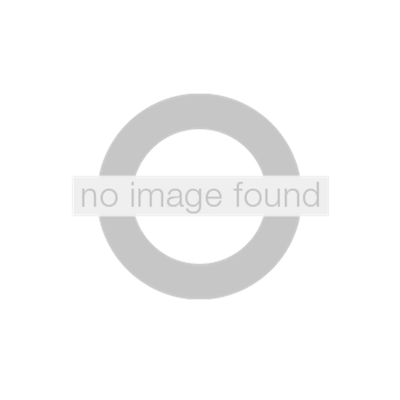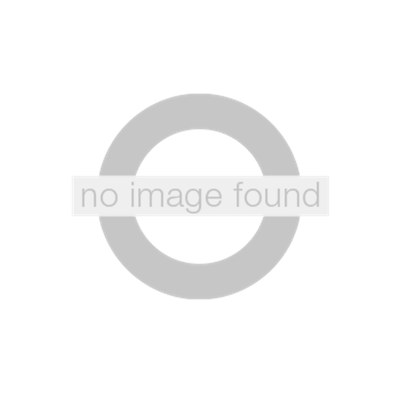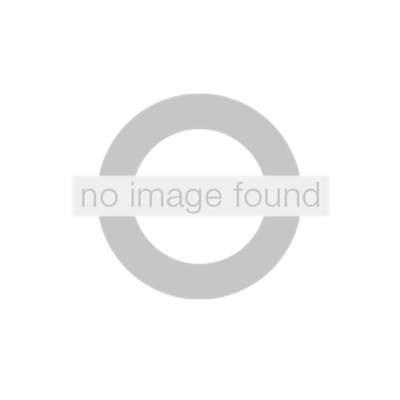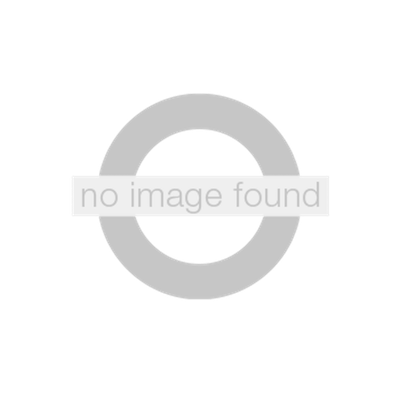 DIOR SKINCARE:
100% MADE IN DIOR
From design to development, every stage in Dior skincare is integrated by the House.
This "100% Made in Dior" promise offers – beyond highly performant products – safety and security for the skin.
---
DIOR SCIENCE
4 innovations centers worldwide.
France – Shanghai – Tokyo – Seoul.
350 specialized researchers covering 25 fields of expertise.
50 years of pioneering research transferring the most promising scientific research into cosmetics.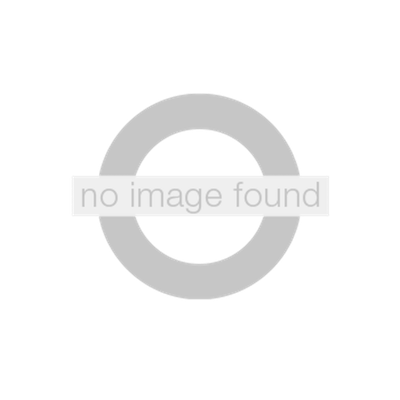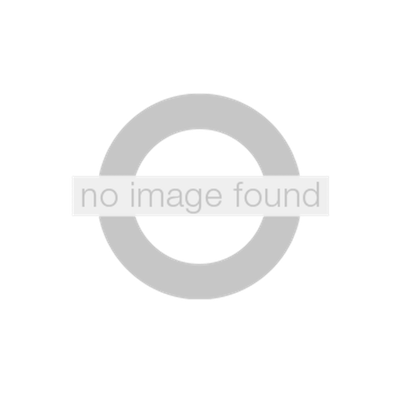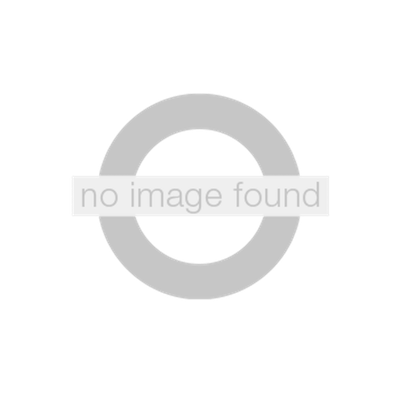 ---
DIOR GARDENS ACTIVES
7 Dior Gardens around the world with organic, open-ground cultivation.
Unique molecular identification to research the remarkable properties of flowers for the skin.
10 extraction techniques to transform these molecules into highly effective cosmetic ingredients.