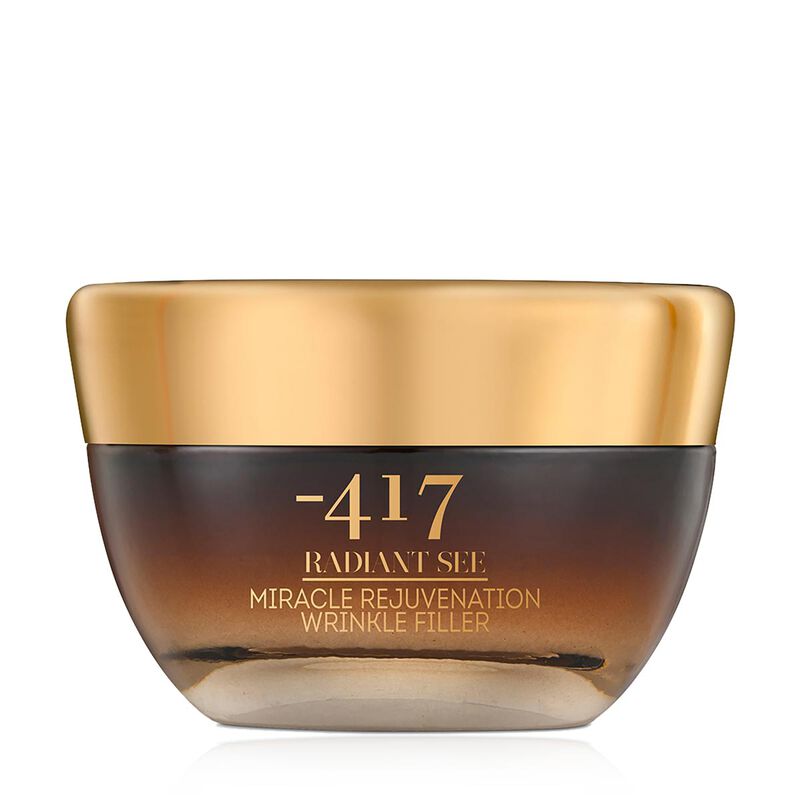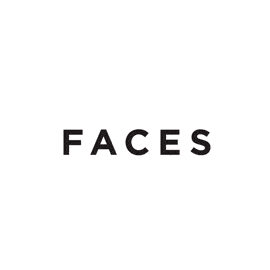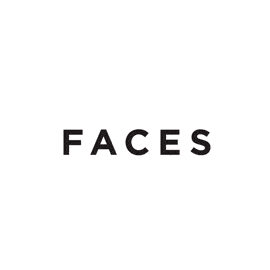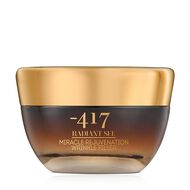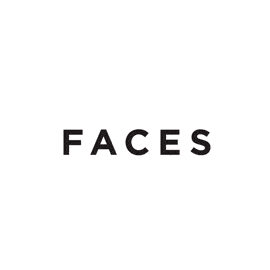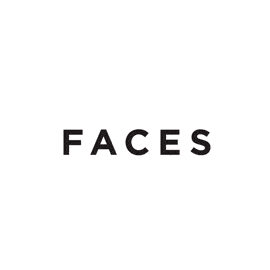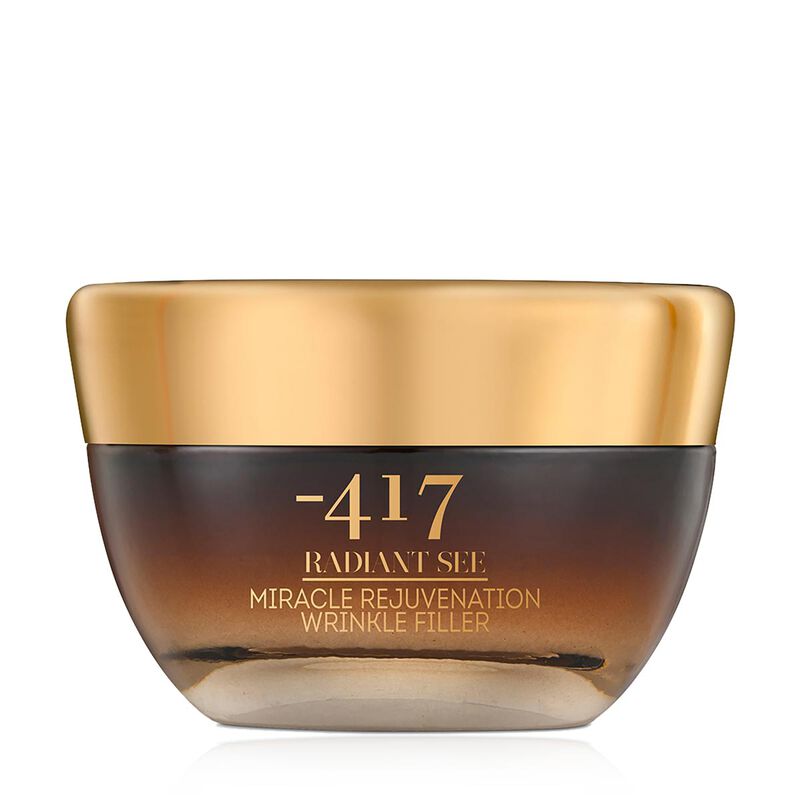 Instant visible lifting effect, Filling & fixing, Simple & efficient. Immediate visible skin results.
---
---
Same Day Delivery: order by 1pm in Dubai, Abu Dhabi, Sharjah and More Cities
Free Express Delivery on all orders above 299 aed
---
---
Product Details
Description
ABOUT THE PRODUCT:
See and feel the difference in the reduction of fine lines, smoothness, and softness from the very first time that you apply the Miracle Rejuvenation, Wrinkle Filler.


Watch as the results continue to improve week after week, as its collagen infusion helps to stop and even reverse the premature aging that is one of the primary causes of wrinkling.
Helps slow the aging process by helping to retain moisture and purge the free radicals that literally attack your skin at the cellular level.
KEY INGREDIENTS & EFFECTS:

Dead Sea Mud: That firms and tightens your skin as if exfoliates and draws the toxins and environmental pollutants out of and away from your skin so they may be safely removed.
Vitamin A: Vitamin A important in the renewal of the skin so that you can replace the old damaged with a healthy look, new, young skin.
Vitamin B: Helps the skin hold on to moisture by creating an evaporation barrier that also helps protect against environmental damages.
Vitamin E: A powerful antioxidant that helps neutralize the free radicals before they can exact their damaging toll on your skin causing it to appear older before your time.
Vitamin F: Also known as Omega Fatty Acids. soften the skin naturally by promoting optimal skin balance.
Natural Collagen: This is what provides the skin with the majority of its elasticity allowing it to remain soft, silky, and wrinkle-free.
White And Red Clay: Draw out toxins while exfoliating and sealing in vital moisture.
Plant Oils: Jojoba Oil, Avocado Oil, Sweet Almond Oil, Borage, Evening Primrose Oils.
SUITABLE FOR:
Combination
SKIN CONCERN:
Lifting & Firming
Learn More
---
---