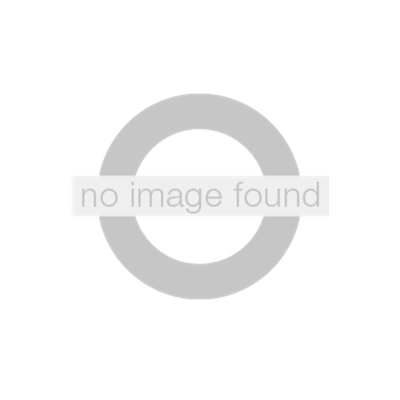 DISCOVER OUR BENEFITS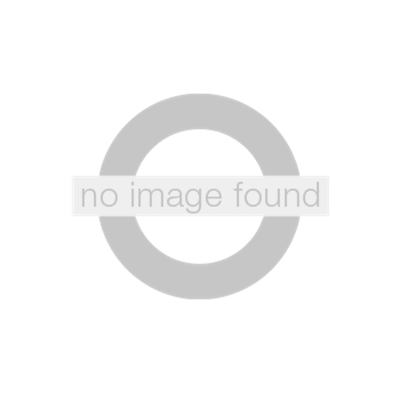 GEM
Just like a Gem, this tier is a lucky find, when you are ready to discover a world of beauty, benefits and rewards.
Enjoy 250 Bonus Points on your first purchase!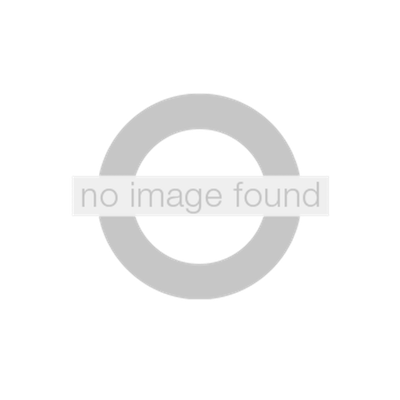 ICON
This level is for the more advanced beauty connoisseur, constantly getting on trend with the latest and making sure their beauty collection is up-to-date!
Shop 'til you drop in our stores or on our website when you collect 1000 or more points.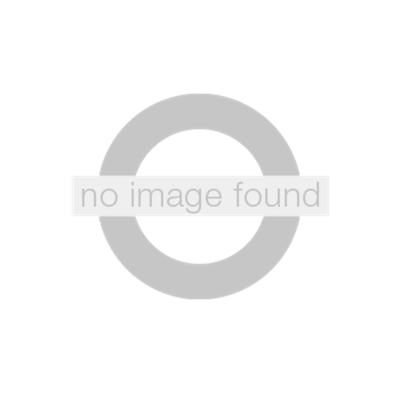 MORE REASONS TO ENJOY REWARDS CLUB