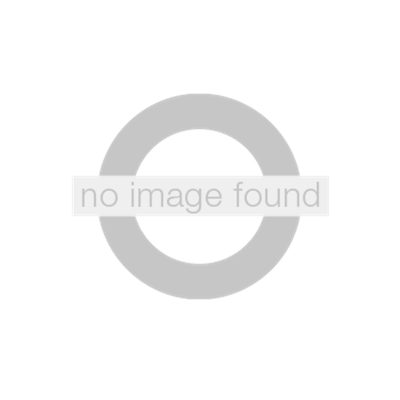 DIOR SKINCARE:
100% MADE IN DIOR
From design to development, every stage in Dior skincare is integrated by the House.
This "100% Made in Dior" promise offers – beyond highly performant products – safety and security for the skin.
---
DIOR SCIENCE
4 innovations centers worldwide.
France – Shanghai – Tokyo – Seoul.
350 specialized researchers covering 25 fields of expertise.
50 years of pioneering research transferring the most promising scientific research into cosmetics.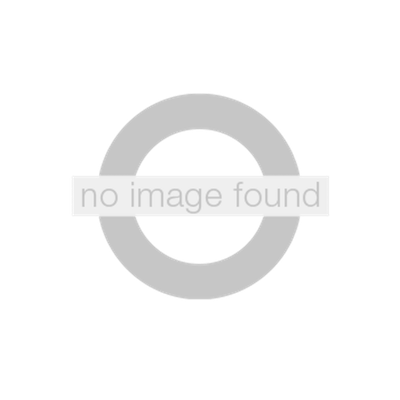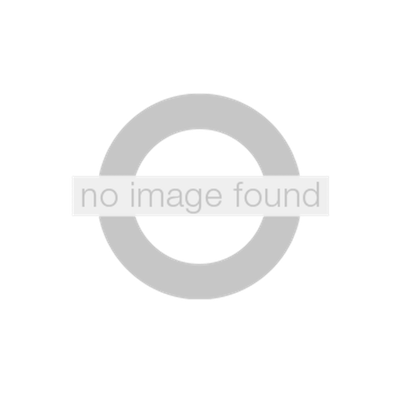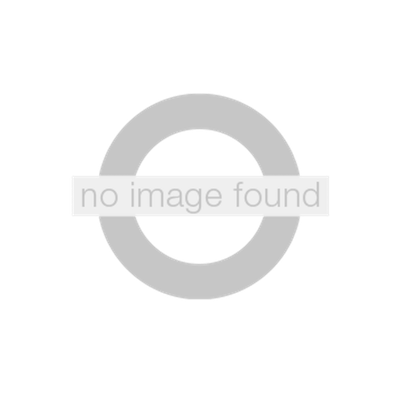 ---
DIOR GARDENS ACTIVES
7 Dior Gardens around the world with organic, open-ground cultivation.
Unique molecular identification to research the remarkable properties of flowers for the skin.
10 extraction techniques to transform these molecules into highly effective cosmetic ingredients.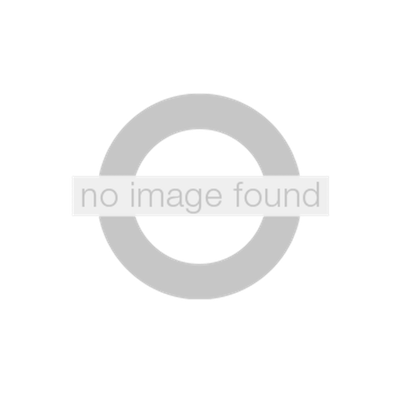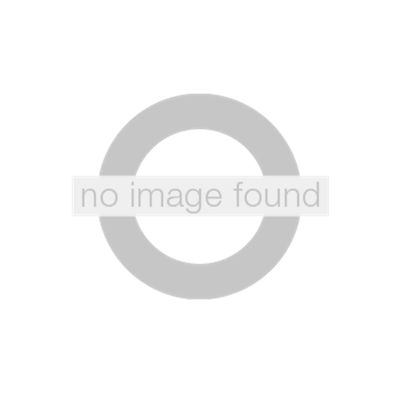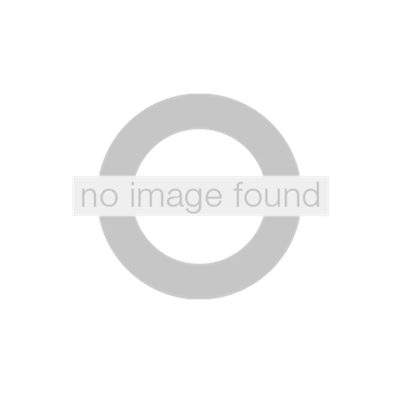 ---
DIOR FORMULATION
A range of more than 1000 different raw materials of exceptional quality.
Up to 1000 hours of work to complete a Dior formula: combination of ingredients blended in the right order at the right time and temperature.
2000 women surveyed each year to test Dior's unique formulas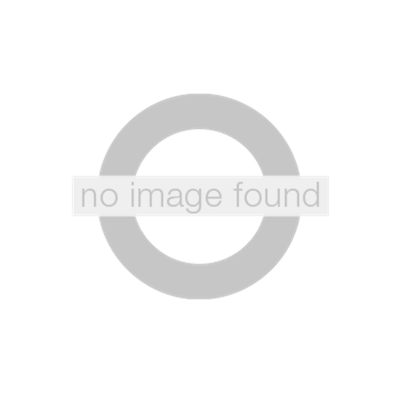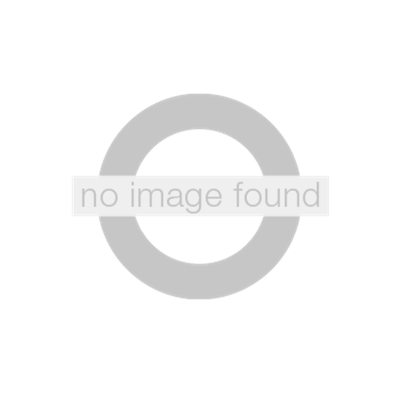 ---
DIOR SUSTAINABILITY
Up to 94% of ingredients of natural origin in Dior's formulas.
80% of crèmes and serums* are refillable.
*Prestige, Capture Totale, Dreamskin.