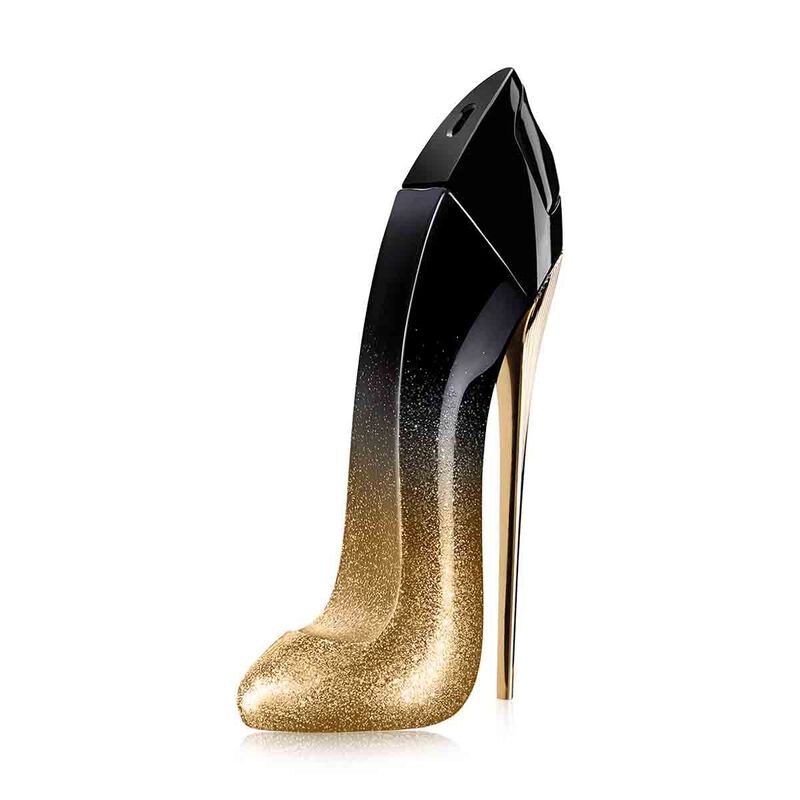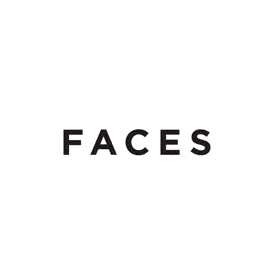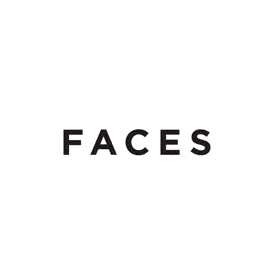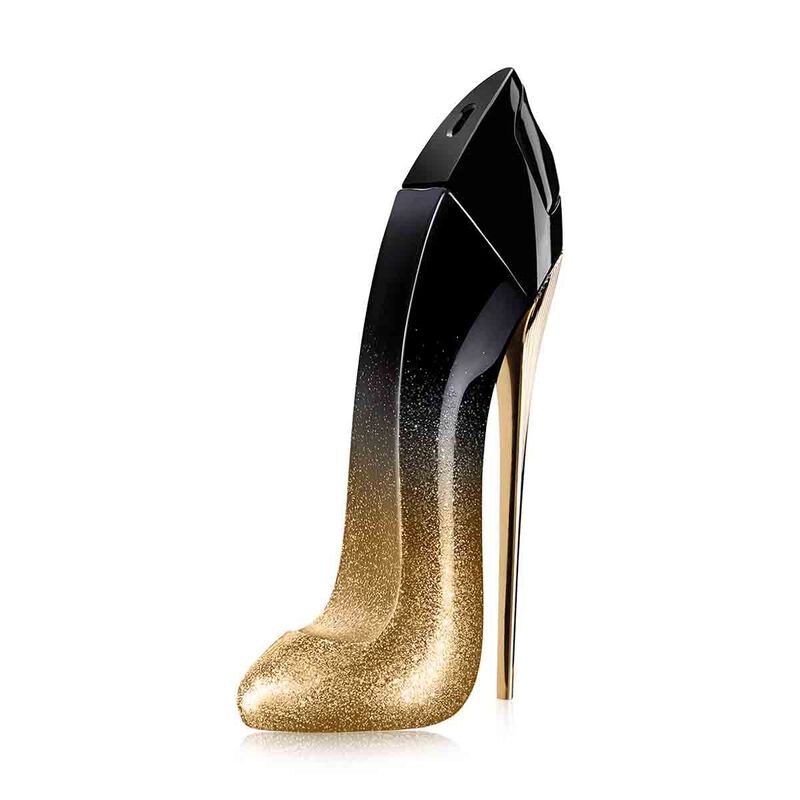 Celebrate the magic of the night with Good Girl Midnight Eau de Parfum, a luxurious limited edition of the iconic Good Girl scent.
---
---
Same Day Delivery: order by 1pm in Dubai, Abu Dhabi, Sharjah and More Cities
Free Express Delivery on all orders above 299 aed
---
---
Product Details
Description
Celebrate the magic and mystery of the night with Good Girl Midnight Eau de Parfum, a luxurious limited edition of the iconic Good Girl scent. Rich and intense, this bold new version offers a new and unexpected twist on the duality that defines every Good Girl fragrance, with precious notes of sandalwood, patchouli and orange blossom. With its complex and multi-faceted femininity, Good Girl Midnight shows us that when the night falls, true magic happens. Lusciously rich, Good Girl Midnight Eau de Parfum transcends the very essence of the original Good Girl. A powerfully feminine heart of Tuberose and Orange Blossom redefines the duality that inspires every Good Girl fragrance. Warming base notes of Tonka Bean, Vanilla and Patchouli are complemented by sparkling Pink Pepper & Almond top notes.
The Good Girl Midnight Eau de Parfum bottle is housed in a gold box embossed with a geometric motif, reminiscent of twinkling stars.
Learn More
---
---
Here's how it works:
Step 1
Spend 1750 AED or more in-store or on faces.com before April 22nd
Step 2
From May 6th – May 20th register on flywithfaces.com using your receipt number or order number
Step 3
Select 3 possible destinations from the list, and 3 possible travel dates
Step 4
You'll receive a free flight to one of the 3 chosen destinations on any of the 3 travel dates!
Iconic and effortlessly sophisticated, Carolina Herrera perfumes for men and women reflect the values of the timeless designer powerhouse brand. Get the CH line of fragrances for the unique mix of evening sensuality and fresh summer days. Spray the vibrant and youthful scents from the Carolina Herrera perfume 212 collection for your next party. To celebrate the allure of the modern man/woman, try the daring Good Girl/Bad Boy scents. Or, if you're feeling the mood for crafted, opulent fragrances, then the Herrera Confidential range is the perfect pick for you. Let the power of fragrance elevate your every moment. Try one, two or everything you fancy from our line of Carolina Herrera perfumes online in the UAE today.