Here is the information regarding joining or starting a chapter of our PHI-OM-SIG social fraternity. Being a frat member will give you great status on and off site as well as access to all restricted areas of the site.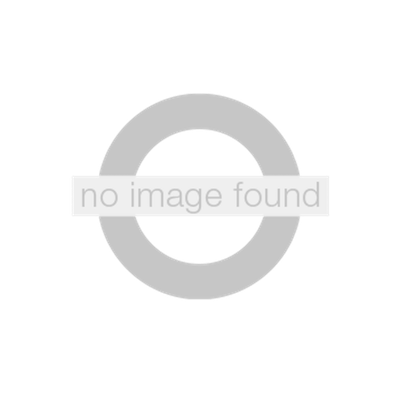 The Faces PHI-OM-SIG Fraternity and Sorority Explained
The faces PHI-OM-SIG is a global social fraternity broken down into regional chapters. Each chapter has its own President, Vice President, Treasurer, Pledge Master, Rush Chair, Secretary, Historian, Bouncer and PR. Typically a chapter can have up to 100 members, but if their Frat Members have a large number of friends the Chapter can elect to increase this number and take on more pledges.
What does being in a chapter of the Fraternity or Sorority involve?
Being a social Frat will involve a lot of activities, including Social Events, Parties, as well as Challenges with other Frats organized by each chapter to create a fun, unique, competitive and exclusive identity for its members. Typically Frats are a great way for Frat "Brothers and Sisters" to bond and socialize as well as meet new people. It is for the most outgoing, elite, and popular members of the faces community.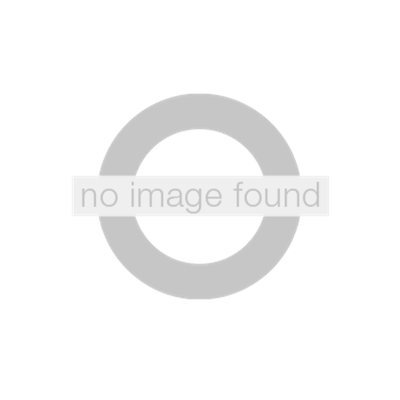 What is the process for joining a local chapter?
First, you need to become a pledge. To do this you need to read and agree to the values in the "Book of Rules". Before you can pledge yourself to a chapter and become a Frat member you need to have a FaceRep score of over 10 with no more than 2 negative feedbacks. This ensures that pledges are real people that are popular, polite, and respectful towards others on the site. Once you have reached your pledge criteria you will be able to apply for your chosen chapters in the Frat section.
What is the process for starting a local chapter?
You need to be fun loving, have leadership and organizational skills as well as be very popular and supportive to your Frat members. You will need a FaceRep score of over 25 with no negative feedback to prove your impeccable character. Once you have reached these criteria you can then start your own regional chapter, set out its core values and start reviewing, accepting, and declining pledges based on your own requirements and selection criteria. You then need to appoint your management team from your members, and start organizing your social calendar and challenges. Further help and information can be found in the private pages of your chapter when started.
What private areas of the site can I access when I am an accepted frat member?
Each Chapter has its own completely private online frat house, with an area to discuss all its affairs and a gallery only viewable by its Frat members. In addition all Frats get access to a number of Private forums to freely discuss events, challenges, or anything else they want without prying eyes. In the chat room there is also a frat only area for members to cam and chat amongst themselves, have virtual chat meets and do the odd challenge or dare.