No Spam or Advertising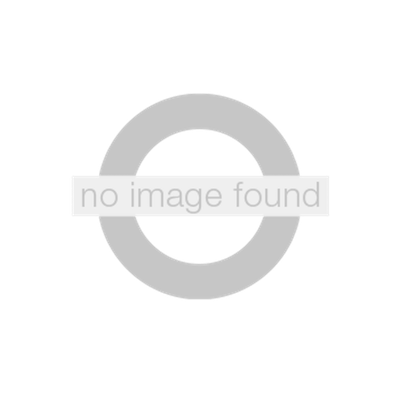 100% Free Site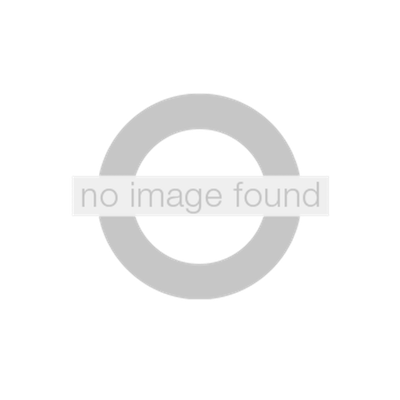 PHI-OM-SIG fraternity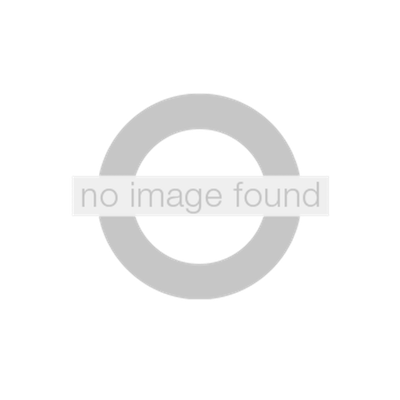 Meet New Faces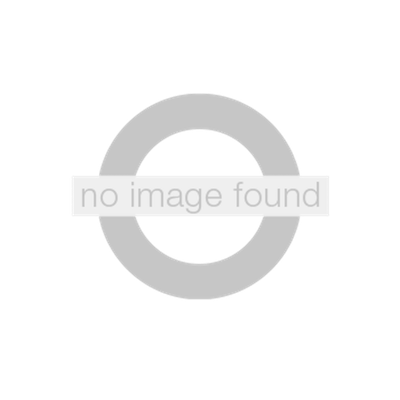 Why your face will fit?
Popular members can join our PHI-OM-SIG fraternity.
Make new friends and stay connected.
FaceRep system to reduce fakers.
No dead profiles included in search results.
3D-compatible webcam chat.
Find a relationship, flirt, or have fun.
Groups and regular social events.
1000+ profile themes to choose from.
If you have questions please contact the Help Center.
Join FREE in less than 60 seconds